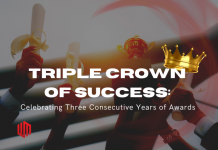 Triple Crown of Success shines bright with three consecutive awards. Excellence and partnership drive our success. Cheers to growth.
Elevate your affiliate marketing at Affiliate Summit West 2023 in Las Vegas. Schedule a meeting with Wewe Media's expert team. Learn valuable insights & strategies, even if you can't attend in person. Don't miss out on this opportunity!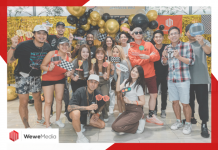 Wewe threw a party for the group of Werace contest partners in celebration of the Singapore 2022 Formula 1 Grand Prix!