Join us on an unforgettable Throwback Journey to AWE Barcelona in 2023!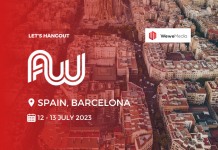 Unleash your potential at AWE 2023 in Barcelona. Join global marketers & entrepreneurs, empower strategies, network, and ignite growth. Don't miss the pinnacle of affiliate marketing!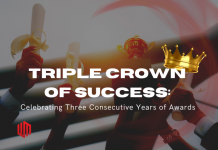 Triple Crown of Success shines bright with three consecutive awards. Excellence and partnership drive our success. Cheers to growth.