Everything Under the AM-Brella
Welcome to Everything under the AM-Brella podcast hosted by Wewe Media Group, the first ever network to bring you all the insider news on everything affiliate-related. 
Join us in our bi-weekly podcast launched every Wednesday as we invite major players in the space from different networks, advertisers and even big time affiliates that have made huge impacts in the space to share their success stories and tips.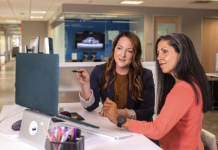 Empowering women through affiliate marketing: A transformative journey towards gender equality and economic empowerment.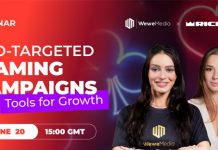 Discover the latest insights and strategies in iGaming at RichAds' upcoming webinar. Join us for a dynamic and informative session!
Picking an ad network is challenging for even experienced marketers. Criteria like traffic quality, ad formats, support, and flagship features are essential.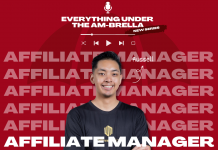 Introducing our new AMs, Knick and Russ! They'll share their industry insights to help you decide if affiliate marketing is right for you. Get ready to learn something new!
Three ladies from the Business Development team share personal challenges and lessons learned. They credit loved ones for their success, highlighting the importance of humility, hunger, and hard work. Tune in for their insights.
Meet JP Ramos, Vice President of Strategic Partnerships at Wewe Media, shares his story of starting as an affiliate and the challenges he encountered during his earlier days.