Meet JP Ramos, Vice President of Strategic Partnerships at Wewe Media, shares his story of starting as an affiliate and the challenges he encountered during his earlier days.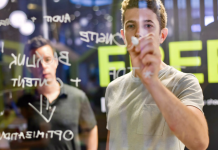 It is essential to note that a custom landing page is likely necessary for successful affiliate marketing, even if you do not have a website.
Find out more about what you need to know and what dangers you may come across and how you can prepare ahead.