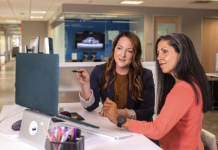 Empowering women through affiliate marketing: A transformative journey towards gender equality and economic empowerment.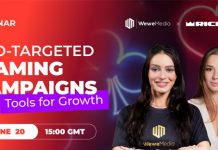 Discover the latest insights and strategies in iGaming at RichAds' upcoming webinar. Join us for a dynamic and informative session!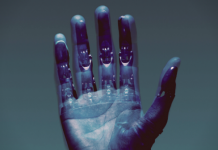 Discover the top 7 AI tools that will take your affiliate campaigns to the next level in 2023. Read on to learn how these cutting-edge technologies can enhance and improve your marketing efforts.