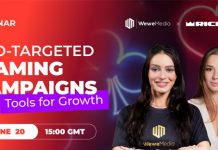 Discover the latest insights and strategies in iGaming at RichAds' upcoming webinar. Join us for a dynamic and informative session!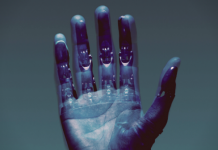 Discover the top 7 AI tools that will take your affiliate campaigns to the next level in 2023. Read on to learn how these cutting-edge technologies can enhance and improve your marketing efforts.
Picking an ad network is challenging for even experienced marketers. Criteria like traffic quality, ad formats, support, and flagship features are essential.