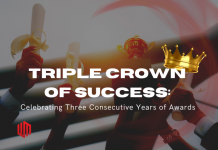 Triple Crown of Success shines bright with three consecutive awards. Excellence and partnership drive our success. Cheers to growth.
Meet JP Ramos, Vice President of Strategic Partnerships at Wewe Media, shares his story of starting as an affiliate and the challenges he encountered during his earlier days.
As a team, the Wewe family accomplishes a lot in 2022, being brave, confident, and heroic. Watch on to see how far we've come.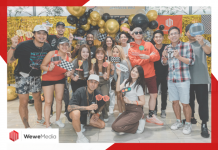 Wewe threw a party for the group of Werace contest partners in celebration of the Singapore 2022 Formula 1 Grand Prix!