It's been a long two years, we can finally gather together without restrictions. Affiliate World Events are the best way to reconnect with our partners. Let us take you through: 
We started off with our first Affiliate World in Dubai (28th February – 1st March 2022). After 2 years of the ongoing pandemic, it was great to see everyone again on the show floor.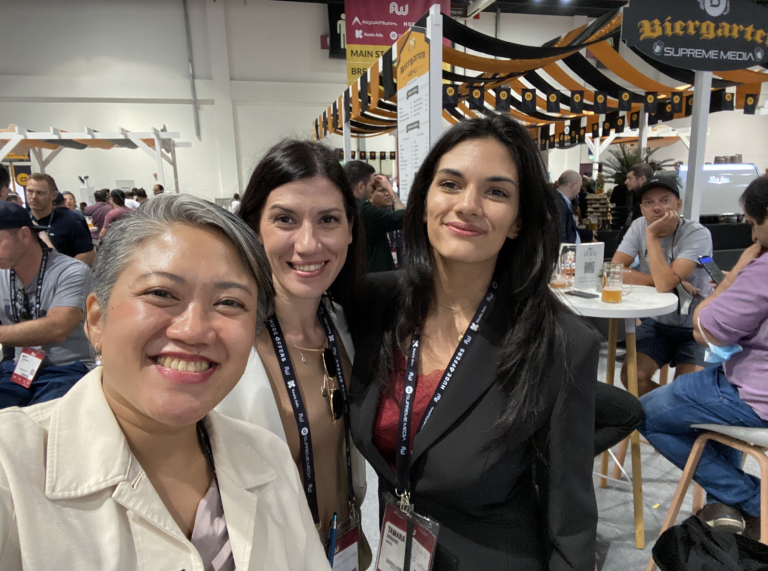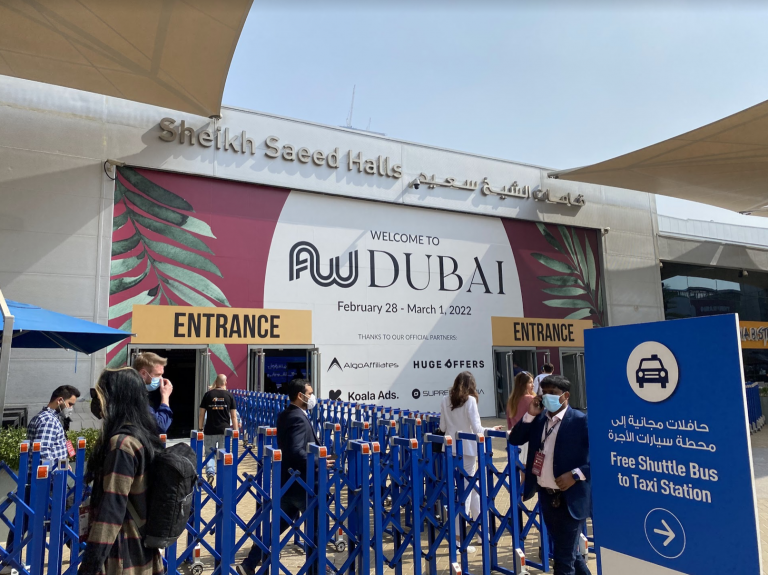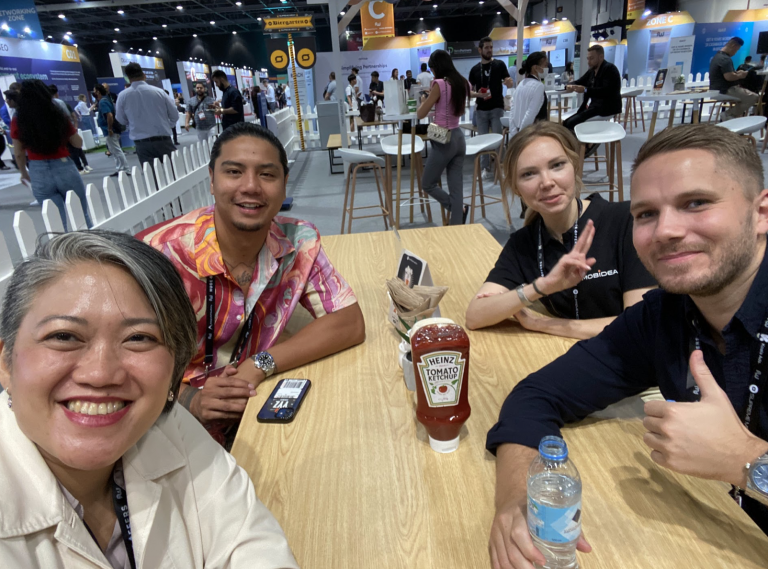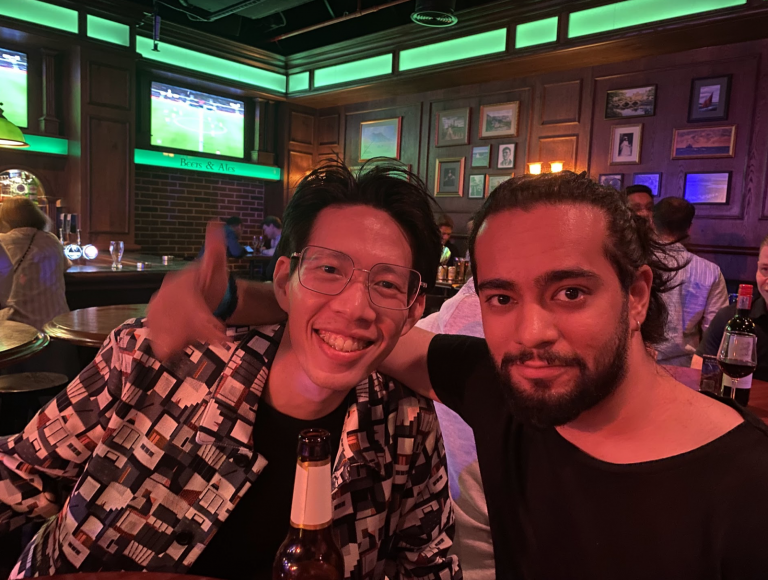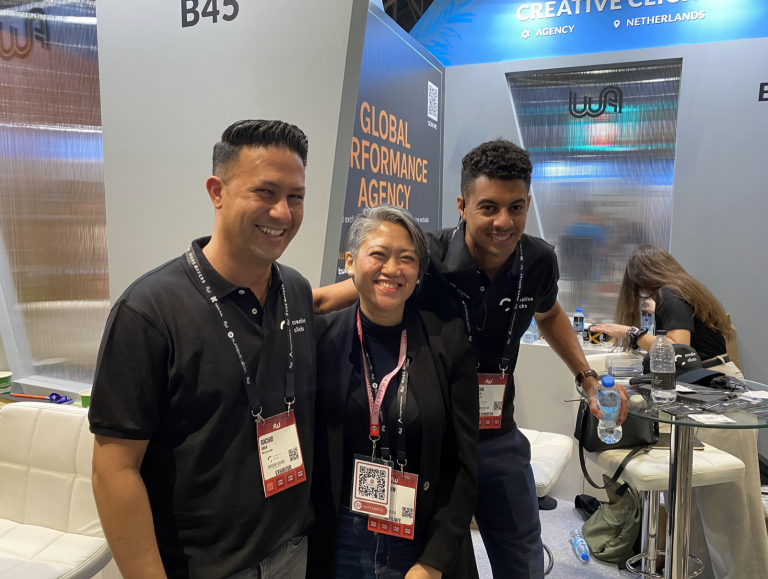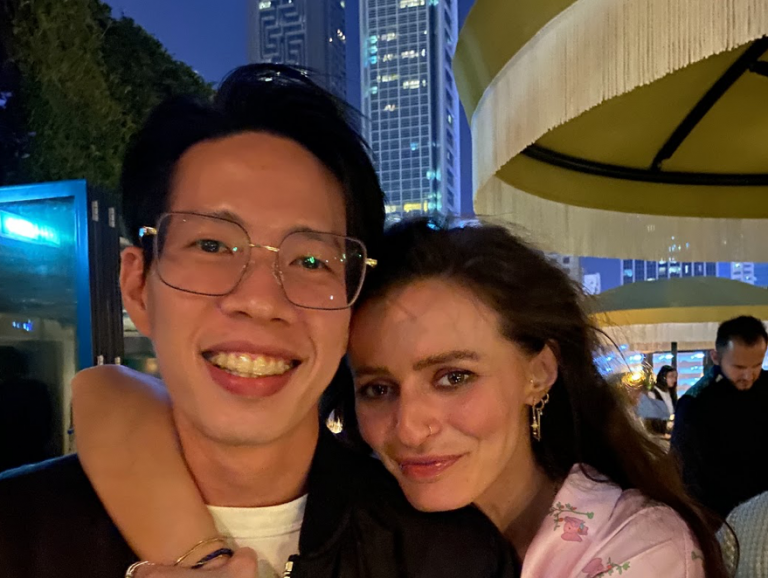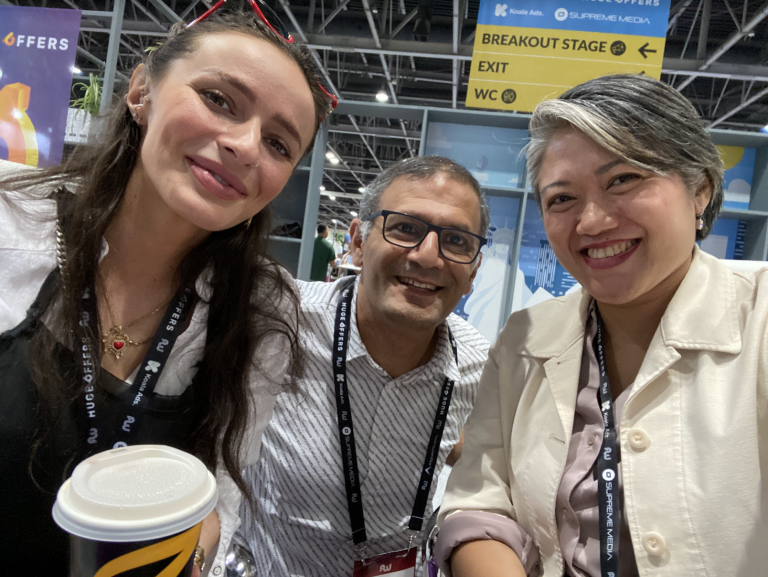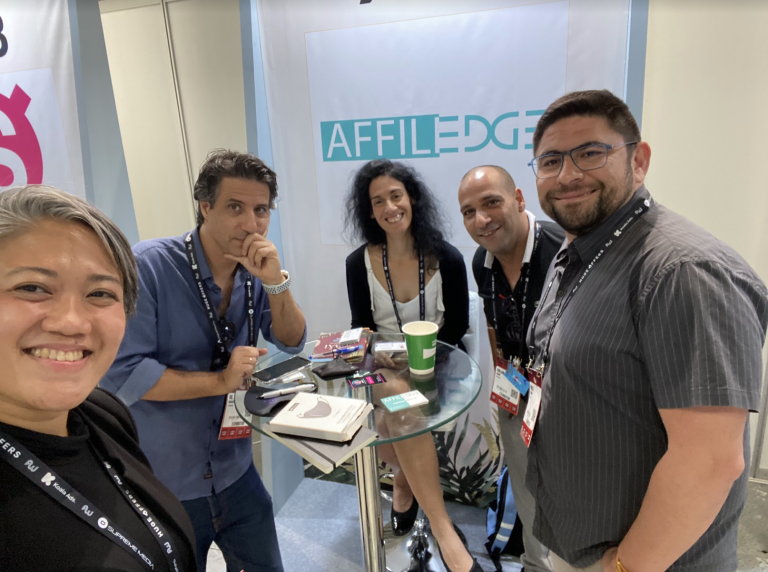 The second Affiliate World took place in Barcelona (6th-7th July 2022). Nothing beats Spain in the summertime. It was a jam packed 3 days with non stop action,  moving from the show floor to the dance floor at night.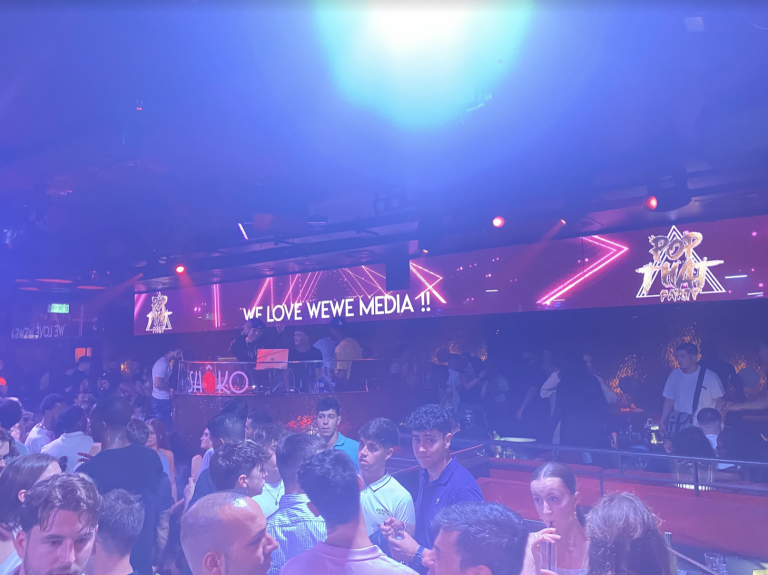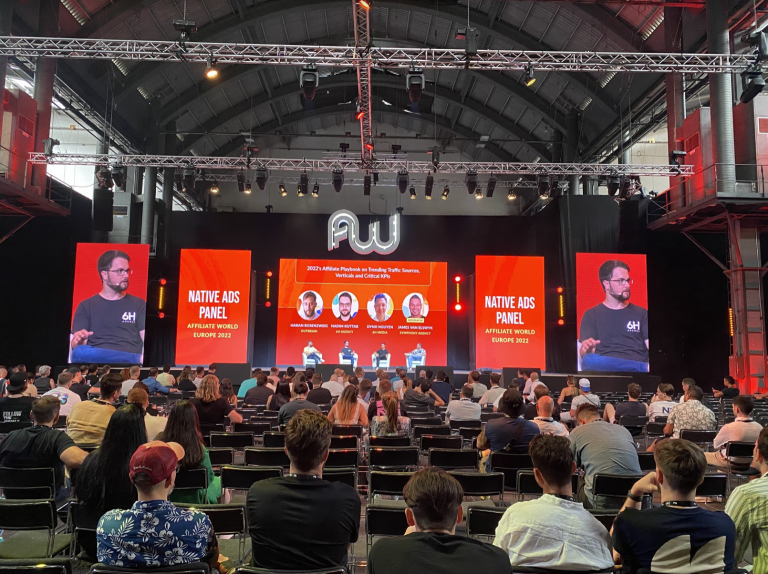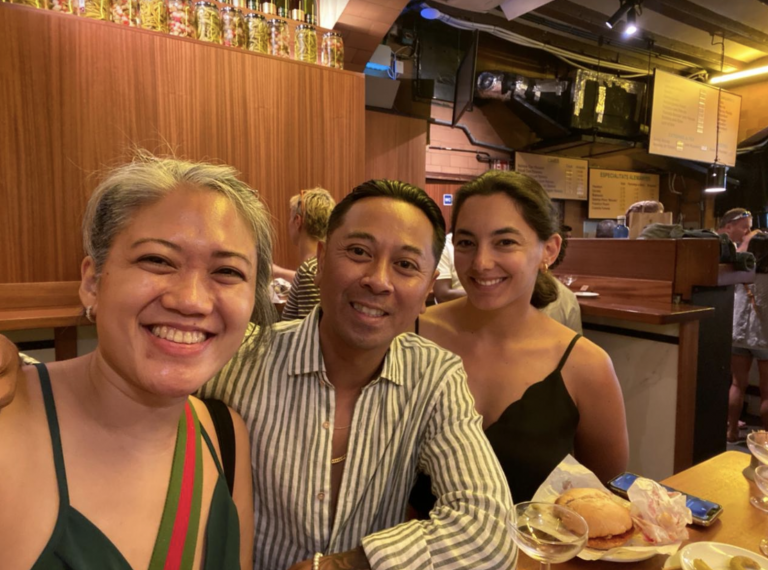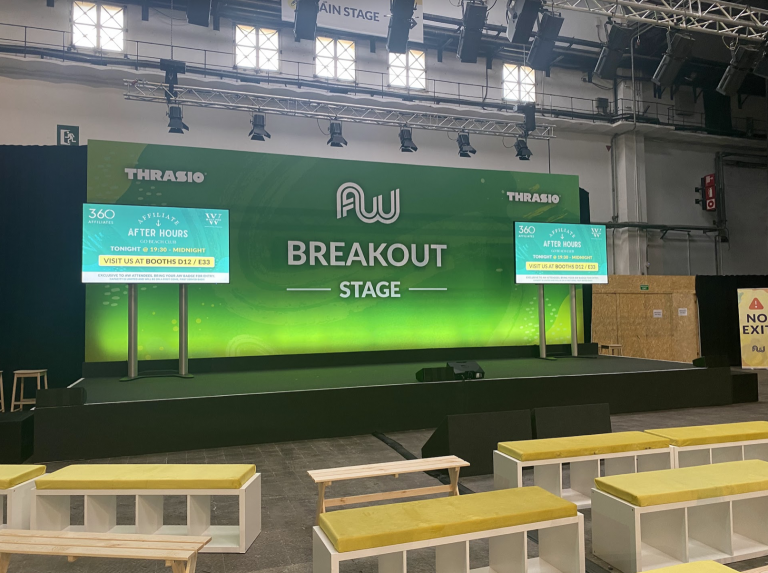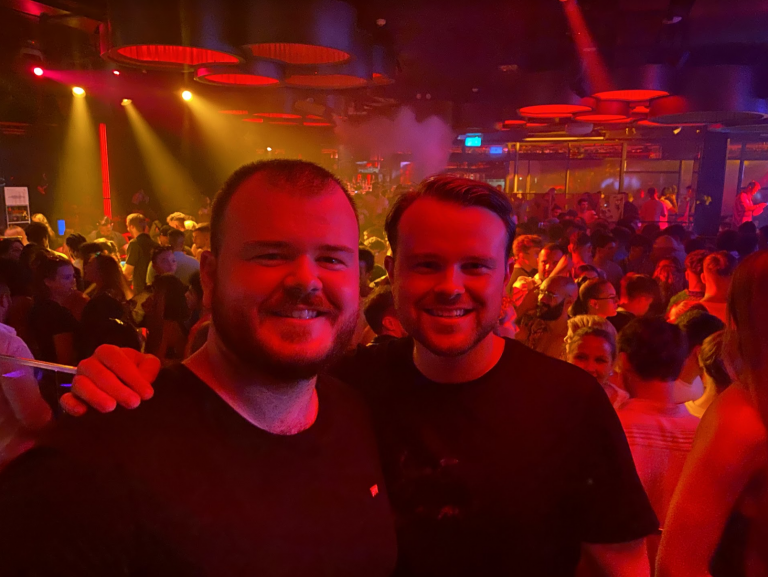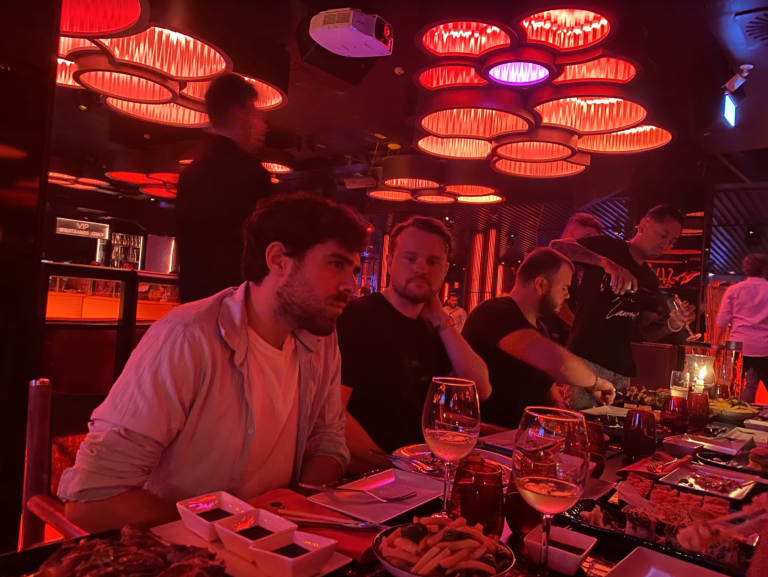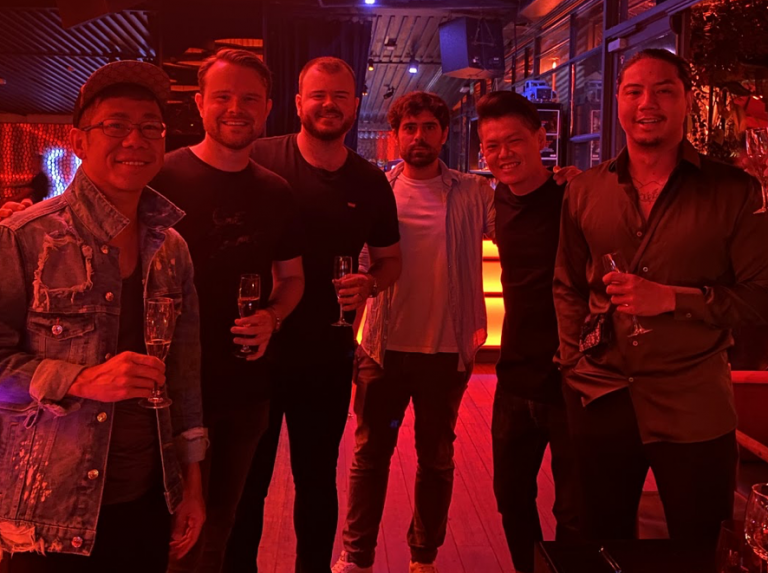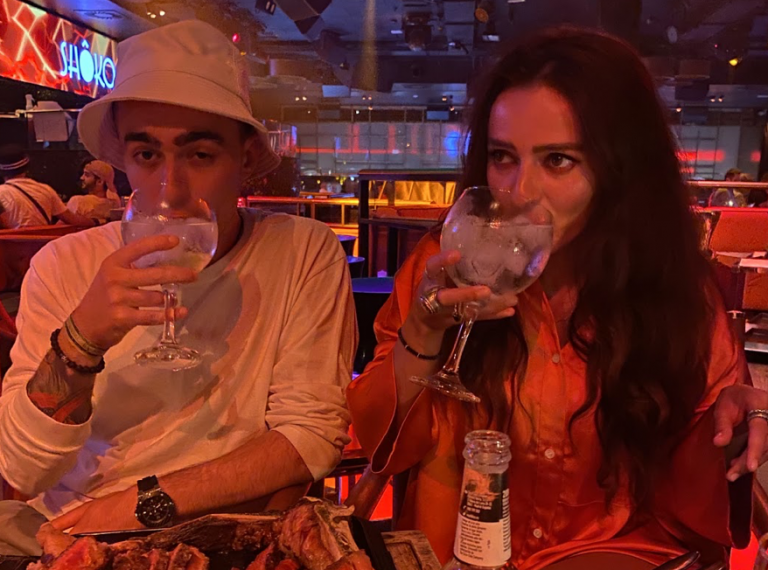 The last stop, but definitely not the least was  Affiliate World in Bangkok (30th November – 1st December 2022). So many familiar faces, everyone was enjoying the Bangkok heat in December. We couldn't think of a better way to close out the year.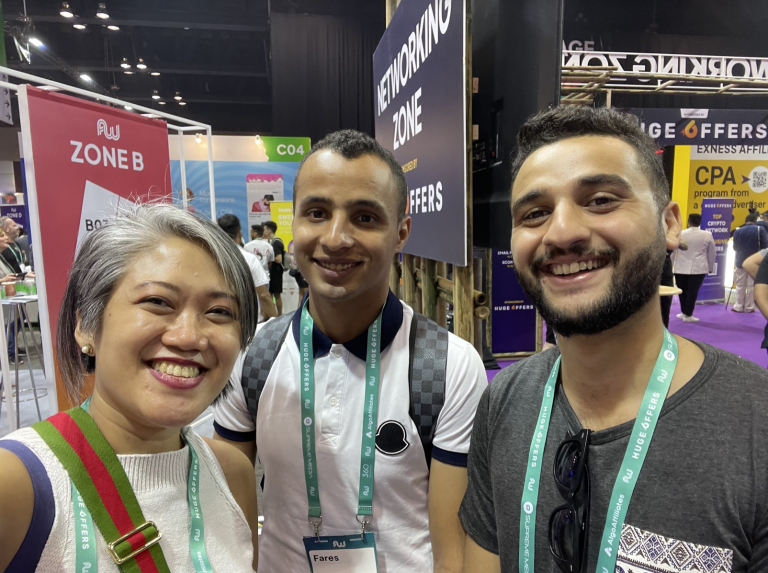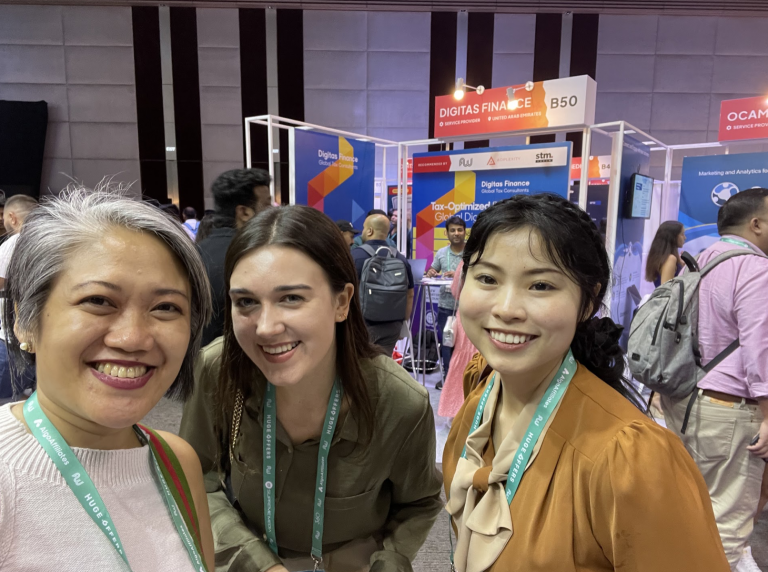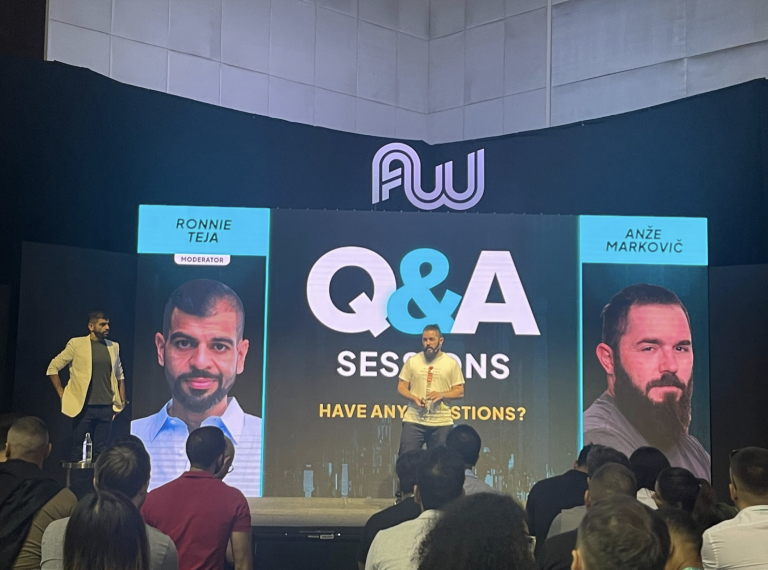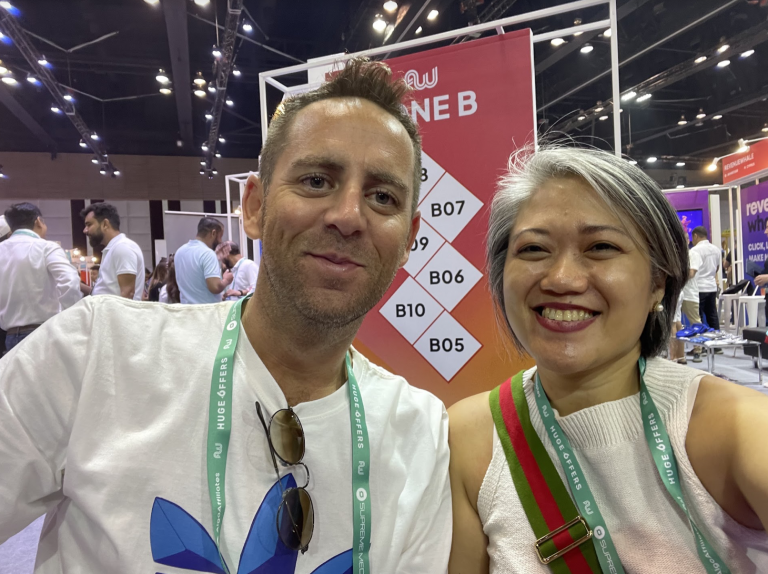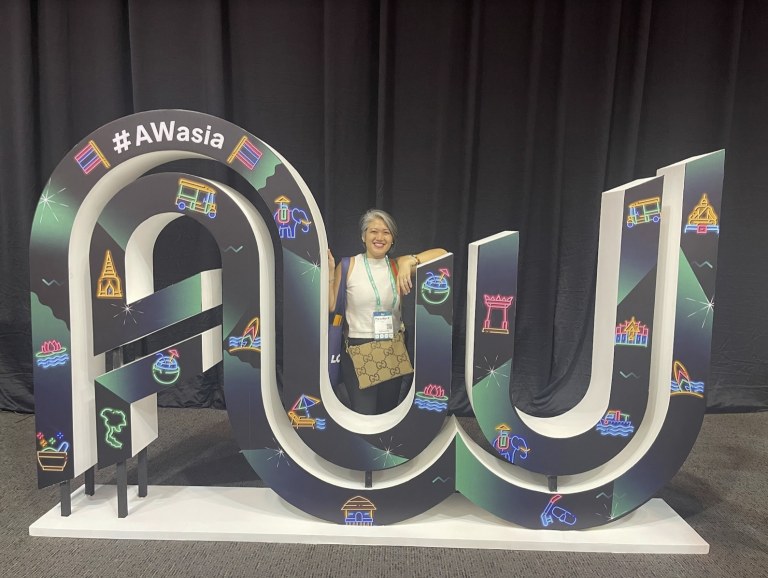 2023 is going to be an exciting year with a lot of events and you know that we definitely have something up our sleeves!!