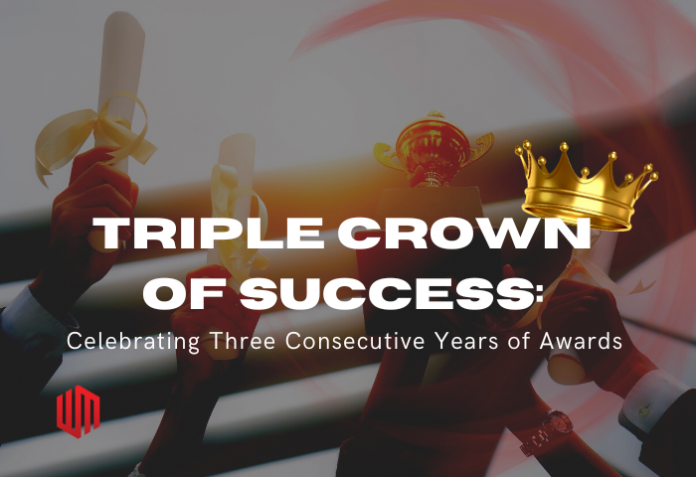 Wewe Media is a fast-growing digital marketing agency that provides comprehensive solutions to businesses looking to expand their reach and impact in the online world. With a team of talented and experienced professionals, Wewe Media has built a strong reputation in the industry for delivering exceptional results to their clients.
Our culture is centered around collaboration, creativity, and innovation. We foster a supportive and inclusive work environment where everyone feels valued and has the opportunity to grow and develop their skills. The company places a high value on work-life balance and offers flexible work arrangements to accommodate the needs of their employees.
The team is encouraged to be curious, ask questions, and take risks. This helps us to stay ahead of the curve,  deliver cutting edge solutions to their clients, sharing ideas and perspectives, which fosters a collaborative and dynamic work environment.
We are thrilled to have received the esteemed award from The Straits Times and Statista for three consecutive years. This prestigious recognition is only awarded to independent companies that have demonstrated significant organic growth over a three-year period, making it a testament to our hard work and achievements thus far. This recognition means that we possess the qualities that are most important to our stakeholders, including clients, investors, business partners, and employees – substance, credibility, and sustainability. We are proud of how far we have come.
Discover our award-winning journey by swiping left: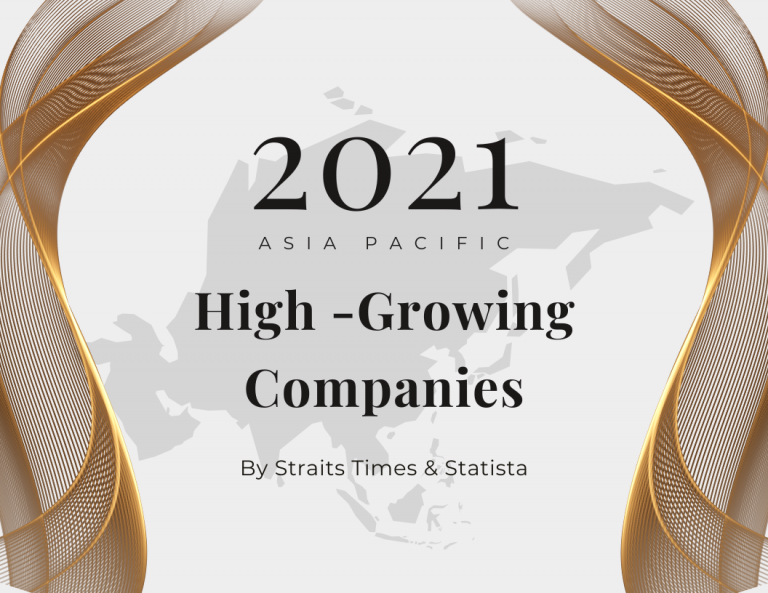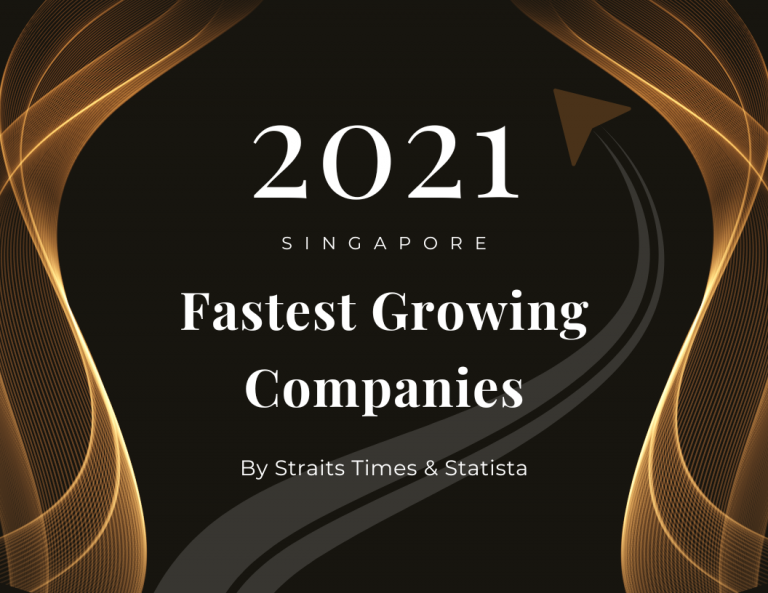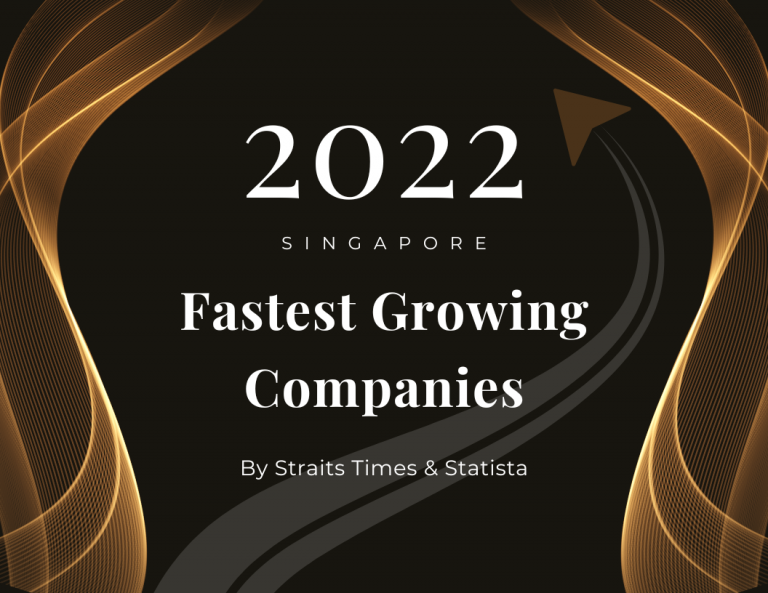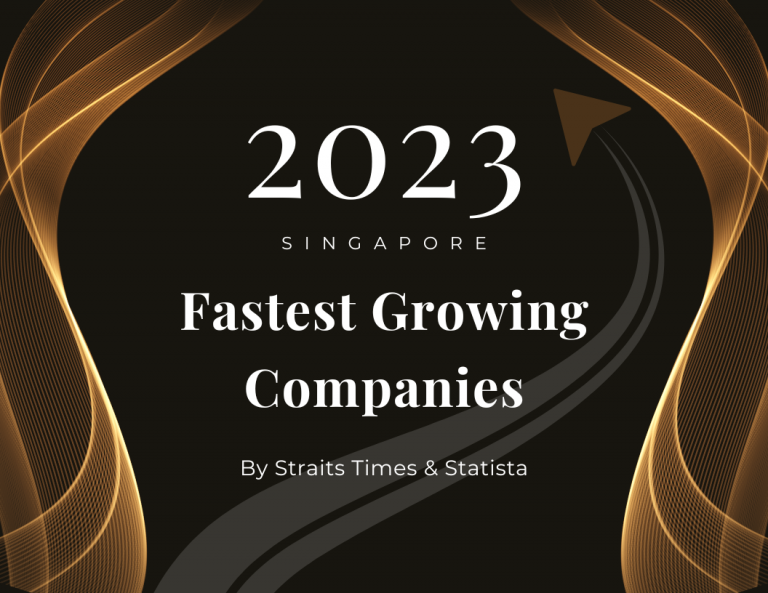 Join us in our pursuit of excellence, as we strive to reach new heights in partnership with our valued clients and partners. Let's make the most of every opportunity and create a bright future, together.