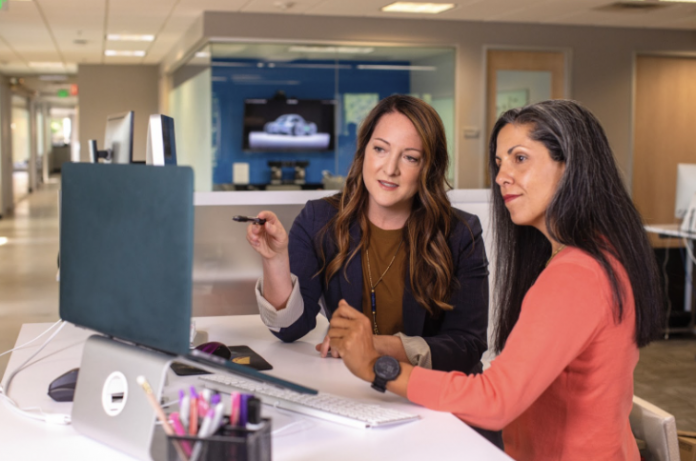 A few years back, an article causing uproar among female entrepreneurs stated that there were "precisely zero" women in affiliate marketing. This perception of it being a male-dominated field lacked evidence and research. Several reasons contribute to this: some women avoid industry events that resemble gentleman's club gatherings, and others may feel reluctant to participate in the tech-oriented environment of performance marketing due to a dislike of technology-related occupations.
Solid data dispels misconceptions about women in affiliate marketing. In the US, over 51% of professional roles and 49% of marketing-related jobs are held by women. Women hold more than a third of affiliate marketing positions and nearly a third of tech-related roles. These figures demonstrate a growing trend of women breaking into traditionally male-dominated fields.
Claims that women shy away from affiliate marketing are misguided, disregarding the unique strengths women bring to the industry. While men often emphasize data and numbers, women focus on relationships, experiences, and understanding the broader business context. This quality is especially valuable in performance marketing, where attracting customers drives sales. Women can thrive in affiliate marketing with their distinct strategies, alongside male counterparts who contribute in their ways.
Female affiliate marketers gain recognition, with bloggers supporting their achievements and major trade shows featuring empowering discussions with successful women in the field. Women are establishing their presence at all levels of affiliate companies, including tech-related areas. As women continue to shape the future of performance-based marketing, encouraging them to pursue opportunities without limitations based on gender remains crucial for economic growth and success.
To gain insights into a woman's perspective in the industry, listen to Vivian Chan, Network Director, on her podcast and explore various intriguing topics. Click here to tune in and find answers to your burning questions.