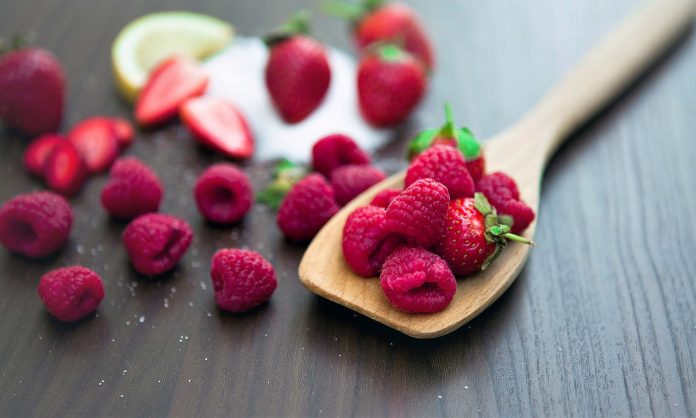 If you have been doing Internet Marketing for a while, you would probably know the importance of having the right combination of offers and traffic sources. This combination determines whether you are going to succeed in your campaign or fail.
Although offers and traffic sources have no set of formula that brings guaranteed results, there are a few combinations that will give you a head start right from the beginning. If you follow this set of combinations, you are already in the right direction to the campaign success.
Nutra Offers and The Traffic Sources
When it comes to Nutra Offers these few traffic sources have been used by the majority of affiliates and it is working great. These traffic sources are:
Facebook
Instagram
Native Ads
Search Ads
SEO
Facebook
The number of ads on Facebook has been growing throughout recent years and it will still keep increasing for the years to come. The reason is that undoubtedly Facebook is one of the major traffic sources aside from Google and Youtube. There are also large numbers of Facebook audiences that are interested in Health.  A few strategies that you could use for promoting on facebook…
Facebook ads
This is probably the fastest way to get your offers known to the target audience. Facebook, on the other hand, has strict guidelines on the offers you can and cannot promote. Aggressive messages and pictures in the ad most likely get you banned.
Page Followers
One of the basic in getting constant growth is to have a page dedicated to health and promoting Nutra offers on the page. It doesn't cost as high as promoting in Facebook ads and you are growing your followers as well.
Facebook Group
Another one of the strategies to target the right audience is to promote the offers in the right Facebook group. You could promote Nutra offers in huge and active facebook groups discussing health.
Instagram
Since health and beauty are visual niches, another major traffic sources that you can use and perform well is Instagram.
Tips on getting Instagram to work:
Building your own profile and promoting your offers in the bio or pictures
Getting/paying shoutouts from influencers in health niches (Most likely they already have huge amount of followers)
Promoting via Instagram ads
Native Ads
This traffic source has been used extensively by the pros in running Nutra offers. Something you should know why Native ads are great to promote Nutra offers.
Native ads are built to perfectly fit in a page without interruption.
The ads appear as if its part of the content of the page.
Native ads don't come as distracting for user viewing the page
Few ads options for native ads including video, text or images
Users are much more inclined to click on the ads
The best practice to promoting Nutra offers in Native ads is to use pre-landers before directing to the offers. Pre-landers purpose is to entice users to purchase the offer, by using, countdown timer, testimonials, discounts and many more. To be effective, every step of the sales funnel from the banner, pre-lander and leading to the offer page should be designed to get the user to take actions.
Search Ads
Using the right strategies, targeting users from search ads can bring a lot of high-quality traffic to your Nutra offers, that is very likely to convert. Reason for search engine ads working so well is because the user that does searching are likely having a high intent to buy or to find out more.
Tips on getting search ads to work
Start with less popular search engine (Bing)
Build a sales funnel and don't direct link
Target geos that are less popular
Capture leads by using lead magnet (don't waste those who don't convert)
Create an interesting ad's text
Search Engine Optimization
If you are thinking of solid approach, climbing up the search engine to the first page will bring you the best results. The audience that is coming to your page will be highly targeted and very likely to convert.
Conclusion
Last, but not least. There are thousands of variables to succeed in promoting Nutra offers. The offers, traffic sources, creatives, landers, headlines and so on. That is why it's very important to keep optimizing and split testing all your campaigns.
However, The traffic sources that are mentioned have been working well for many affiliates running Nutra. Which means that by using them, you are on the right path to making your Nutra campaign work.
Who are we?
Wewe Media is Asia's Leading Monetization Network. We built our reputation as having one of the largest collections of Premium Mobile Content Offers and Smartlinks.
In 2018, We have added another solid team to expand our verticals to Nutra. <<<< Check out our offers by joining us here >>>>