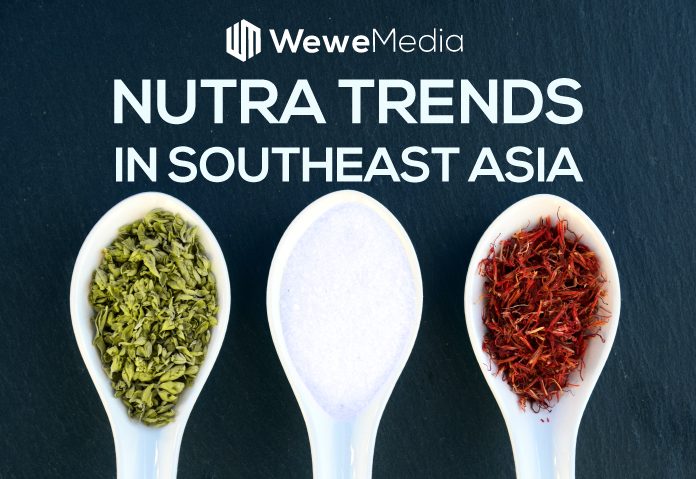 The nutraceutical (Nutra) vertical has been a thriving one in the affiliate marketing industry, a great place for lucrative earnings and innovative affiliates to shine. And the good news is,  this is a vertical that will continue to grow – especially when the global market is expected to reach a value of $350 billion by 2022.  Nutra products range from supplements with medical benefits such as muscle pain relief to those boasting beauty or performance benefits including weight loss, skincare, male enhancement and more.
While the market is full of possibilities,  coming up with a strong strategy targeting the right geos and traffic sources with the right nutra niche offer is important to succeed in this competitive vertical. Asia Pacific can expect to dominate a large share of the nutraceutical market driven by growing demands for nutra products in India, China, Korea and the Southeast Asian (SEA) market. In SEA itself, a Nielsen survey found 8 in 10 consumers prioritizing health and wellness. So don't miss the opportunity to start running Nutra offers in SEA. But first, here are some key trends to take note of before jumping in. 
1. Aging Society
Major countries such as Thailand, Indonesia, Singapore, Malaysia are facing a rapidly aging population. This calls for greater demand for supplements targeting health problems associated with old age such as diabetes, cancer, dementia, heart diseases. Here's a look into each of these countries. 
Thailand 
According to the UN, the elderly population will account for 20% of the total population by 2030. Currently only 3% of vitamins are for elderly and this is set to increase. As the population ages, the market for skincare and weight loss which previously held top positions is slowing down. This is replaced by a growing demand for supplements targeting both health and beauty, a great example seen in the case of Thai supplement company Amado who reported high sales in collagen powder which also improves bone and joint health.
Indonesia
With the fifth-largest elderly population in the world and 14.5 million over 45 years old in 2018, demand for vitamins and dietary supplements have risen as heart disease, obesity and hypertension becomes prevalent among the aging population. 
Singapore
Heart and bone health concerns are common among the elderly population in the country, creating a rise in demand for fortified packaged food, with calcium and Omega-3 gaining in popularity. 
Malaysia
The aging population is the key contributor in the country's health supplement market, with high demand for products associated with old age including digestive problems and diabetes. Demand for vitamins and dietary supplements take the lead followed by weight loss and herbal products.
2. Demand for natural and organic products
Nielsen's research found out that 69 percent of Southeast Asian consumers prefer products made with fresh, natural or organic ingredients. This reflects a growing demand for natural and organic ingredients, as consumer knowledge on certified health products and awareness of hazardous ingredients increases. Despite its premium price, consumers are willing to pay more for herbal supplements with less side effects. Herbal ingredients such as Ginkgo, Biloba, Ginseng were cited to be popular among those in Singapore where nutritional beauty and brain health supplements form two major categories in the market.  The Philippines has also seen greater consumption of anti-oxidant, anti-aging, anti-cancer and skin health related products.
3. Online Retailing as a New Channel
From nutra products sold in small grocery stalls to large convenience stores, the new trend is moving towards online retailing in Southeast Asian countries. The burgeoning ecommerce market in SEA is regionwide, where the number of people who made online purchases from June 2018 – 2019  grew by 17 percent, representing tens of millions of new ecommerce shoppers. Indonesian internet users reported the highest level of online shopping in a 46 country survey. According to the GlobalWebIndex,  90% of Indonesian internet users between 16 and 64 purchase items online monthly, higher than the global average of 75%. Even the percentage in Thailand, Malaysia and Vietnam are higher than global Ecommerce use. This is great news for affiliate marketers who should keep a close eye on these up and rising countries in the online sphere. 
4. Rising Disposable Income
The rise of a more affluent middle income group is a key driver of the growing nutra industry in the region. With more purchasing power to spend on health and beauty products, consumers are willing to pay a premium to improve their well being and demand higher quality organic products. At the same time, this is also a group highly influenced by social media. In the Philippines where the population is considerably young, with 25-34 year olds representing the biggest group, their buying behaviour are influenced by online trends set by beauty influencers which encourage more spending on physical appearances. Nutra offers with premium quality ingredients and endorsed by influencers will certainly have a competitive advantage over the rest.
5. More Physically Active Society
General health concerns has seen a spike in gym users, creating a demand for sports nutrition products such as protein bars and powder. While sports nutritional products were primarily consumed by bodybuilders and athletes,  this is changing as consumers become more health conscious. In the Philippines, where obesity is a countrywide concern with 1 in 3 facing weight problems due to excess sugar consumption, the need to move towards a healthier lifestyle and active weight management routine is a key force driving up sports nutrition product demand. Similarly in Singapore, it is predicted that the number of people actively participating in sports to reach 2286 million by 2023, expanding opportunities for growth in the country's  nutra industry.

Now that you know the latest trend in the SEA market, why not get your hands on some of the best Nutra offers in the region? There's plenty converting well at Wewe Media and here's  a sneak peak into some of our best offers (including one that's exclusive only to Wewe Media)
To take your Nutra campaign further, find out How to get Nutra Offers to work and which traffic sources you should use.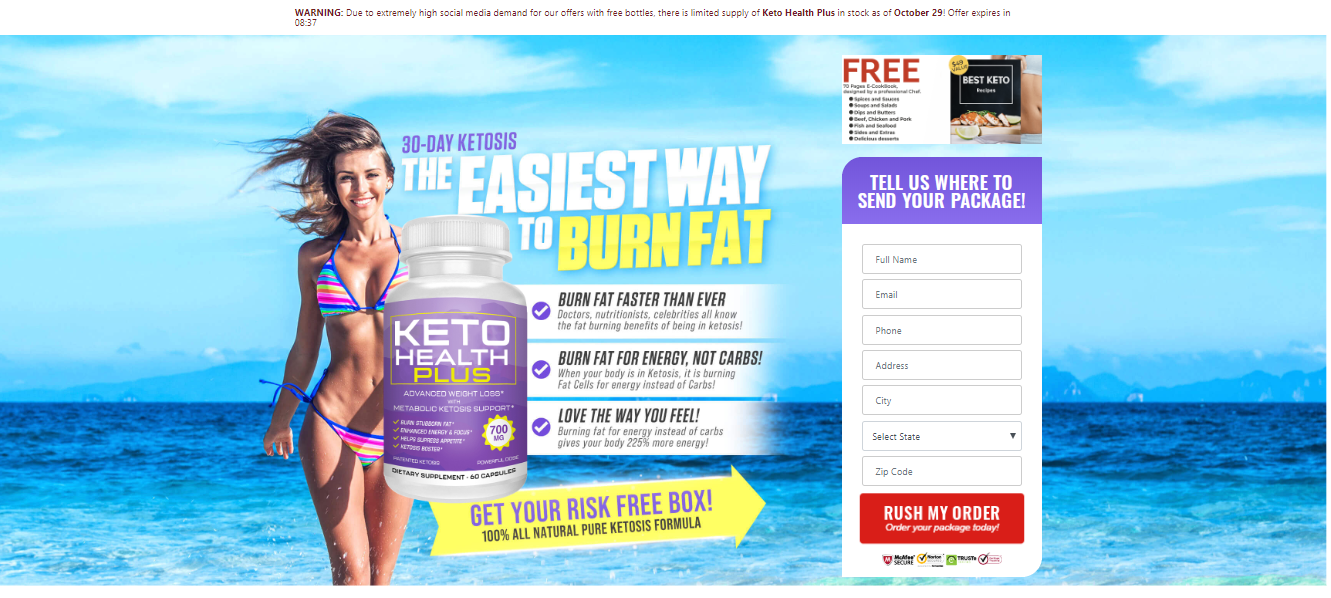 Offer: 70580 – Keto Health Plus (Wewe Media Exclusive)
Payout: $100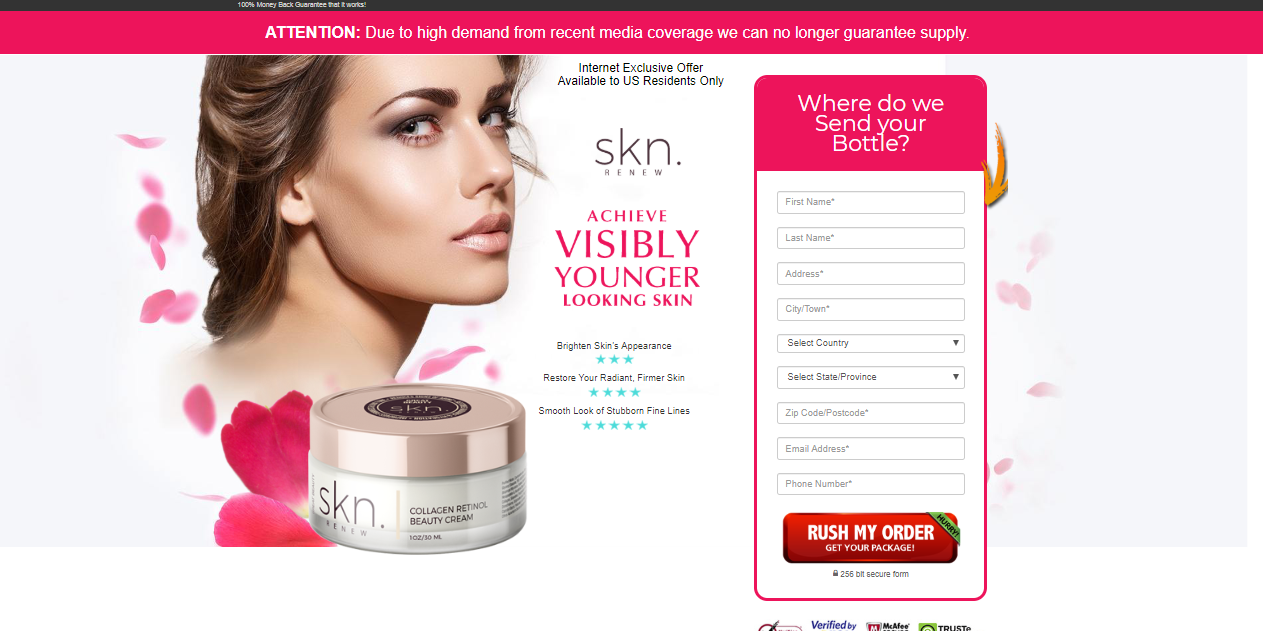 Offer: 62652 – SknRenew (Straight Sale)
Geo: MY/SG/US/CA
Payout: $88
Offer: 53828 – FruThin (COD)
Geo: PH
Payout : $13.60